Automated Hydroblasting Services
Restore the Efficiency of Pipes, Tanks and Heat Exchangers with Automated Hydroblasting Services
When injection treatment and chemical cleaning can't restore your midstream assets, mechanical cleaning might be your only alternative, other than actually replacing extremely expensive vessels or systems. Automated hydroblasting is the solution to many difficult cleaning challenges, and it's less hazardous and often faster than other industrial cleaning methods.
BENEFITS
Benefits of Automated Hydroblasting
Our skilled hydroblasting team and cutting-edge technology bring all the benefits of this innovative method to your cleaning project, including:
Effective
Most thorough and effective method for eliminating buildup and debris
Safe
High safety, low hazard and reduced risk of injury
Clean
Environmentally friendly. Doesn't require toxic chemicals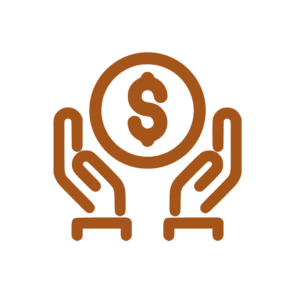 Versatile
Adaptable to varied conditions, including confined spaces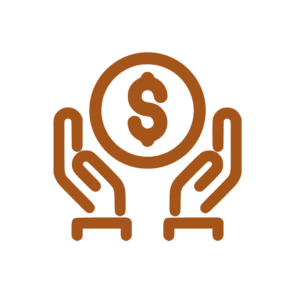 Efficient
Fast and efficient, for minimal downtime. Reduced manpower requirements
What is Automated Hydroblasting? 
It's like pressure washing your driveway, but on an industrial scale, for industrial facilities, with much higher pressure (up to 40,000 PSI) and equipment controlled from outside the vessel, tank or system. It's safe for the operator and extremely powerful. For midstream oil and gas, automated hydroblasting is the ideal choice for the best results in the toughest maintenance, turnaround and emergency cleaning applications. Other terms for hydroblasting are water blasting and water jetting. 
How Does Automated Hydroblasting Work?
With automation, our highly trained operators and technicians can run several high-pressure water pumps and hydroblasting hoses simultaneously, at a safe distance. It's different from autonomous cleaning, which involves robots (and which is also a service we offer). With automated hydroblasting, our technicians are making cleaning decisions and performing the cleaning using highly specialized equipment.
Our Custom Approach
Our automated hydroblasting team will create a custom plan to achieve your goals and clean any piece of equipment with an efficiency issue. In a few cases, manual hydroblasting or water jetting might be recommended—or at the other end of the spectrum, robotic cleaning. We will discuss the options with you to maximize safety, speed, value and cleaning effectiveness. We specialize in midstream oil and gas assets.
Our Hydroblasting Services
We'll put together a plan to meet your specific needs when you request a quote. Our automated hydroblasting services include:
Automated lancing of heat exchangers
Line mole pipe cleaning
Shotgun exterior bundles and vessel channel heads cleaning
2D, 3D and 4D head tank cleaning
Automated internal hydro-lancing
All tanks and vessels
Storage tank cleaning for inspection
Slug catchers